Full Service Media Production
Starting with an idea via a concept to realization, including post-production: we manage all of this under one roof. We work worldwide and exclusively with international professionals in their specific area of expertise.
This all within reasonable and fair budgeting. Regardless if you need a high-end promotional or image video,  live streaming event, online- performance, a product-video, projections for exhibition and trade shows, a reportage, a documentary, a short or full feature length movie, we will find a creative and low cost solution for your ideas which we will then turn into reality at the highest level possible.
Because of our experience for some decades in all areas of audio-visual media, including public and private broadcasters we are your no. 1 choice for everything dealing with video.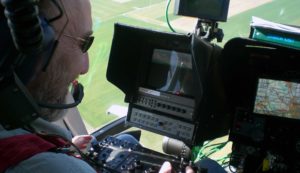 Our expertise expands deeply into the field of »aviation«. Wether a hot-air ballon, glider- or bi-plane, Cessna 172 or passenger aircraft, fighter jet, helicopter or high-tech drone, here we have high levels of expertise. We have substantial experience with FLIR-systems and cheaper alternatives,  such as consumer or special built drones for aerial filming.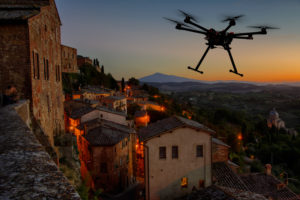 We will take care for all required and necessary permits and approvals, the appropriate equipment itself and the experts to operate it.
If demanded by our customer we will produce a detailed storyboard which will serve as the basis for further calculations and implementation.
We will help you to turn your ideas into words and pictures in a creative and demanding manner, regardless if these are moving or still pictures or if they are intended for the big screen, TV, a computer monitor or a smartphone. See also our actual portfolio.
Full Service = the full program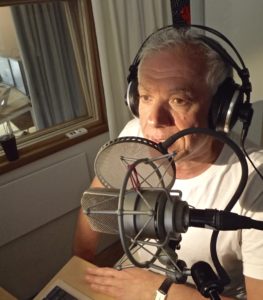 You are looking for the right voice for your presentation? We can help you with that. For many years we are working with many top professionals in this field and selected sound studios. This does not only apply for German language speakers. We have access to native pro's in English, Spanish, French, Italian, Dutch, Portuguese, Russian, Arabic, Japanese and Chinese.
By using modern technology we are able to record in almost every studio around the globe without expensive travel. Nevertheless we are always attending the recordings »live«. The final mix will then be conducted with one of our partners here at Berlin.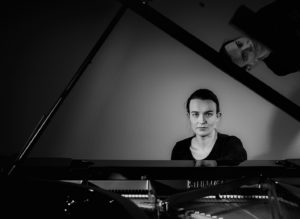 We can also help you with the music sound track of your production. You have several options such as experienced composers and studio-musicians or an music archive comprising some 10.000 titles from companies such as EMI production music – Hamburg or InterVOX – Munich. The right track for all genres and styles.
So you decide if you wish your own modern or classical composition or if you prefer to use tracks from existing repertoires. We may also support you to clear the rights to use tracks from renown interprets.
Get your free advice.
BTW: »advice«… Are you looking for a qualified personal coach for a media training? Do you wish to rehearse a critical »one on one« situation with a journalist  or do you prefer to polish your upcoming on-camera appearance? Then you have the right address. We will train you for every critical situation with media representatives. Due to our own work in »sensitive areas« and numerous »live appearances« with news and talk-shows, we combine a lot of experience in this field as well.